AIMS Login
Shipment Tracking
AAS SecurePlus – One-stop, Integrated Cargo Screening & Logistics Solution
On top of AAT's cargo screening service, AAS SecurePlus is designed as a cost-effective, time-efficient and secure logistics solution. For more details, please click HERE.
AAS "CHINALINK" – Cross-border Trucking Services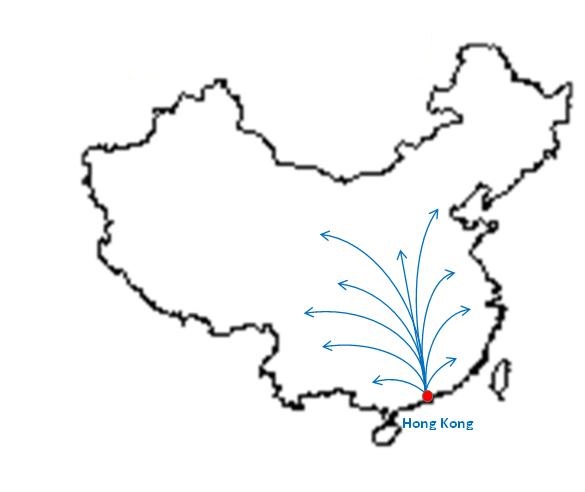 AAS provides a one-stop, convenient and efficient intermodal transportation services for cargo from different origins to almost the entire China under the brand name of CHINALINK. It is a comprehensive intermodal transportation network. You can enjoy easy and direct cargo forwarding to Mainland China.
AAS One-stop Local Delivery Services
Air Cargo Logistics Services provides pick-up, customs, clearance, and local delivery of import cargo. With our door-to-door delivery service of import cargo, local consignees no need to pick up shipments from Hong Kong International Airport and perform tedious customs clearance. It is a cost-effective way for consignees to save transportation time and costs by leaving the above to us.