AIMS Login
Shipment Tracking
Special Cargo Handling Facilities
Equipped with different special cargo handling facilities, including Perishables Centre, Mini-shipment Centre, Strong Room, Dangerous Goods Room, Live Animals Storage, as well as Radioactive Room, AAT is equipped to provide proper handling for different types of cargo.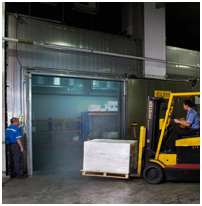 Perishables Centre
The Perishables Centre is equipped with transfer vehicles that interface seamlessly with cold rooms for prompt acceptance, storage and delivery of perishables.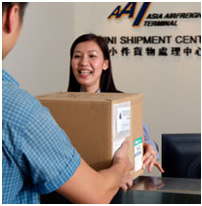 Mini-shipment Centre
Mini-shipment Centre located at the 2/F of T2, provides customs facilities, acceptance and release of small parcels.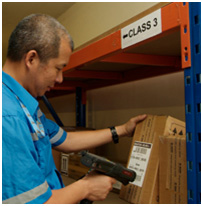 Dangerous Goods Room and Radioactive Room
Dangerous Goods Room and Radioactive Room is set-up with advanced fire control system for handling category 2 to 9 dangerous goods and radioactive goods respectively. All dangerous and radioactive cargos are handled by trained and certified professionals.
Strong Room
The Strong Room has its own truck docks and is equipped with world-class security facilities to provide confidence in handling your valuable shipments.
Live Animal Storage Room
Located at the 1/F T2 East side, near the airside and the office of Agriculture, Fisheries and Conservation Department. In addition, the Live Animal Storage Room is equipped with air conditioning and cleaned to ensure animals are treated with proper care.