Dear Valued Customers / Business Partners,
Thank you for your continuous support to Asia Airfreight Terminal (AAT). We are glad to tell you that AAT has been chosen as a Finalist for the industry award – "Sustainable Warehouse Operator of the Year" in the Freightweek Sustainability Award 2022. The award aims to recognise companies in the air cargo supply chain of excellence for business sustainability.
You are welcome to participate in this voting, and invite your colleagues, business partners and other members to vote as well. Please simply click HERE to vote before 15 April 2022. Thanks for your great support once again!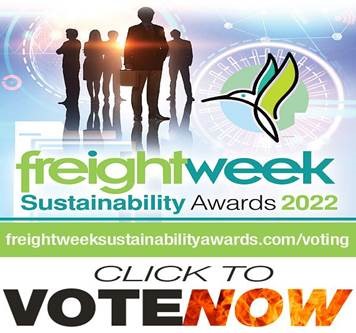 Yours faithfully,
Asia Airfreight Terminal Co Ltd