AIMS Login
Shipment Tracking
AIR SEOUL APPOINTS ASIA AIRFREIGHT TERMINAL TO HANDLE THEIR CARGO IN HONG KONG
Air Seoul, a wholly owned subsidiary of Asiana Airlines, has appointed Asia Airfreight Terminal (AAT) as its cargo terminal operator in Hong Kong.  AAT currently also serves its parent and sister companies, Asiana Airlines and Air Busan, respectively.
"AAT has a long and successful history with Asiana Airlines, and we are thrilled to welcome the latest member of the Group to our family", says Kuah Boon Kiam, General Manager of AAT.  He further adds, "South Korea is widely regarded as a leader in international exports, particularly for technology and electronic products, and we are glad to partner Air Seoul to build on that legacy in Hong Kong."
Air Seoul is one of the youngest airlines in South Korea based in Seoul but it has been making tremendous progress in the low-cost segment of the market.  Since its inception in 2016, it has focused on building an international network, especially to Japan and South East Asia. Air Seoul launched daily passenger services with A321 aircraft from Seoul to Hong Kong, one of the most popular tourist destinations for the people of Hong Kong.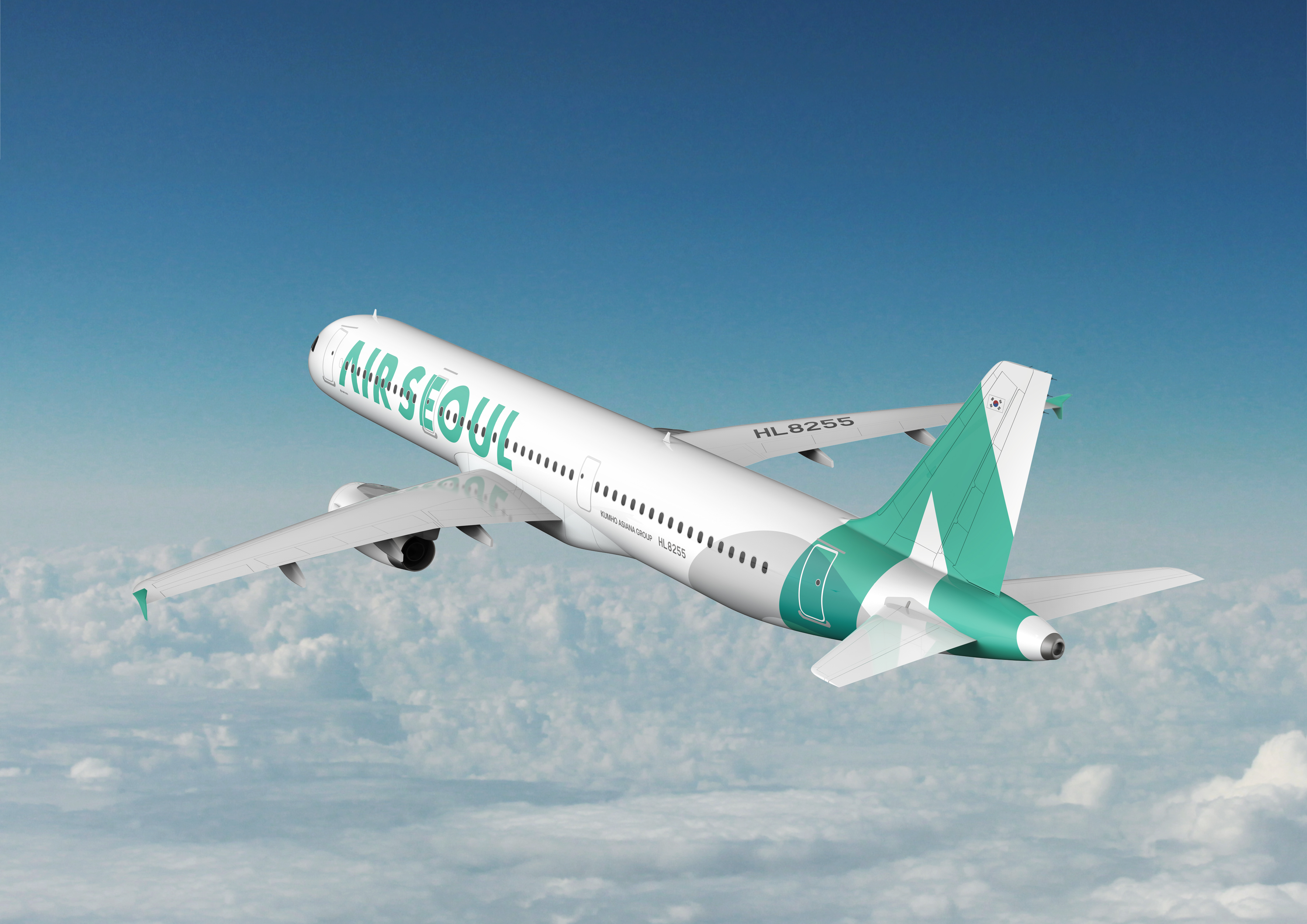 Air Seoul launched their direct flight between Seoul and Hong Kong.
-- End --
Image: